Wendell Rodricks Design Space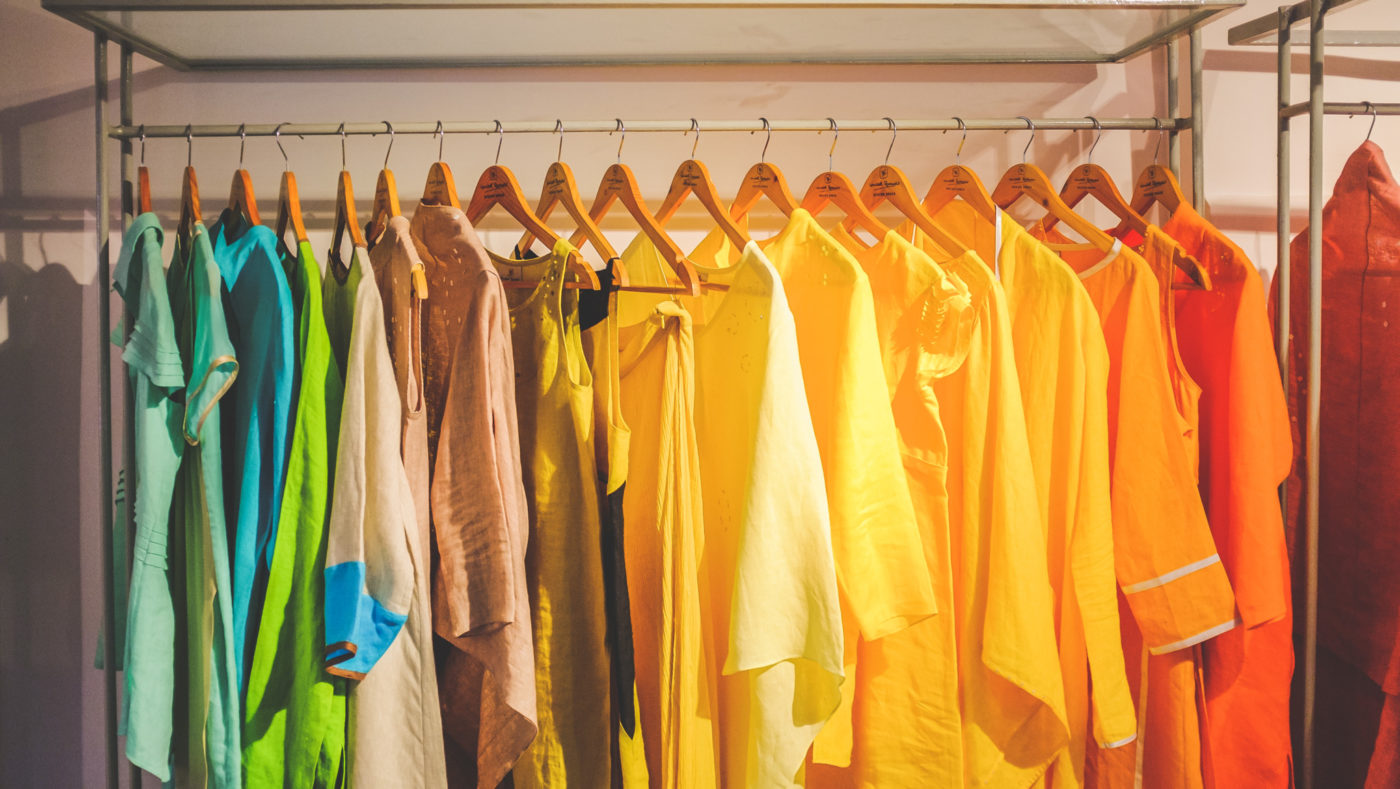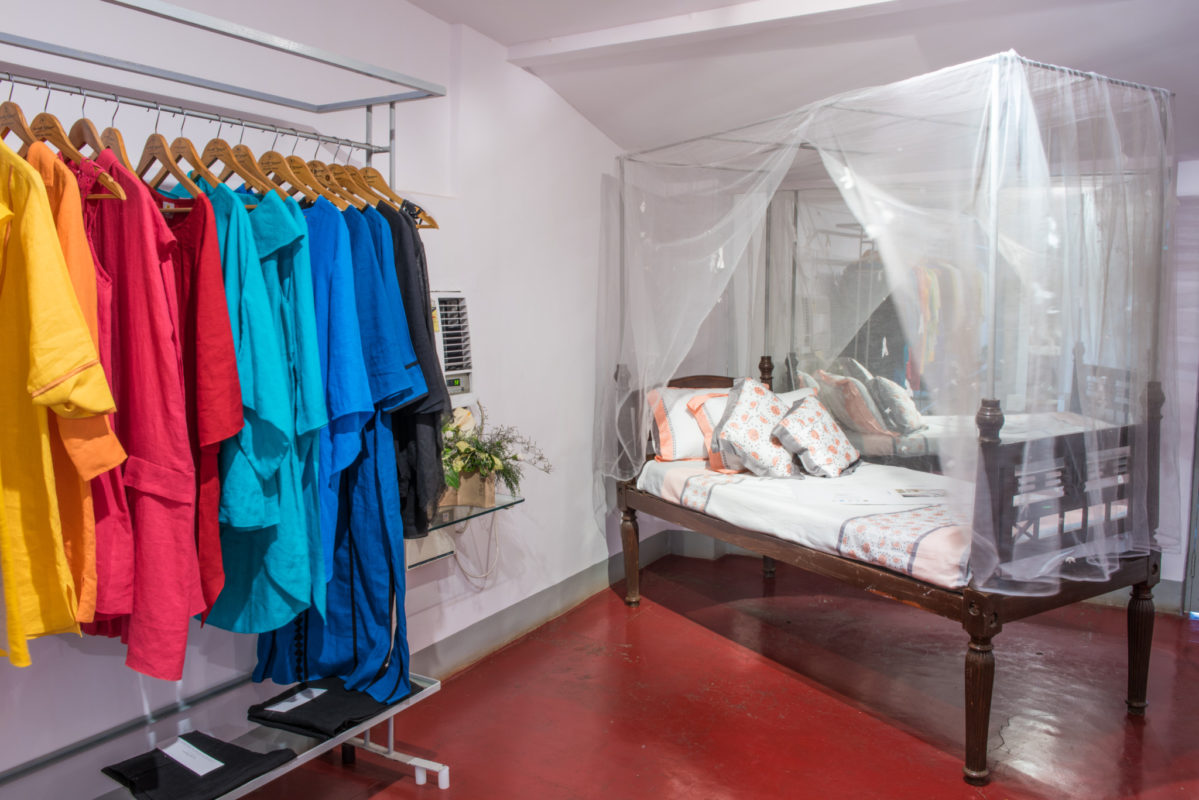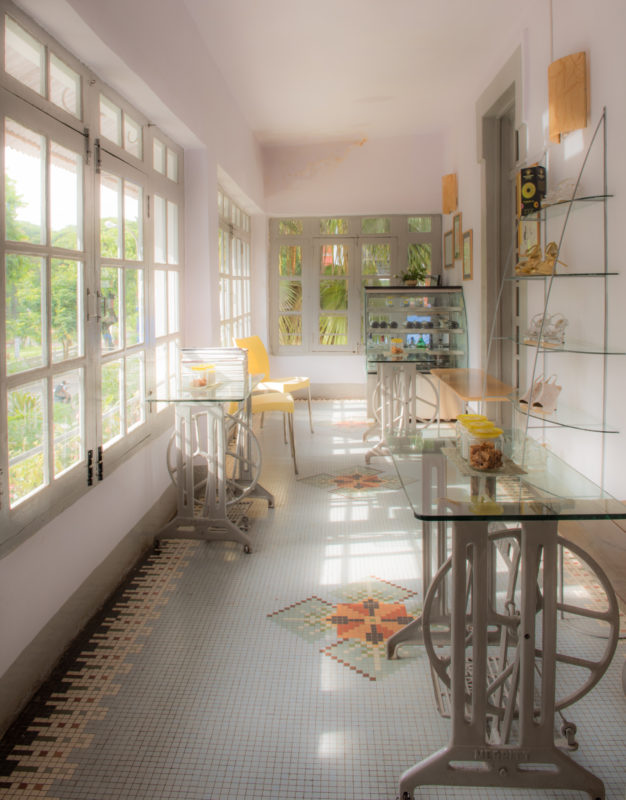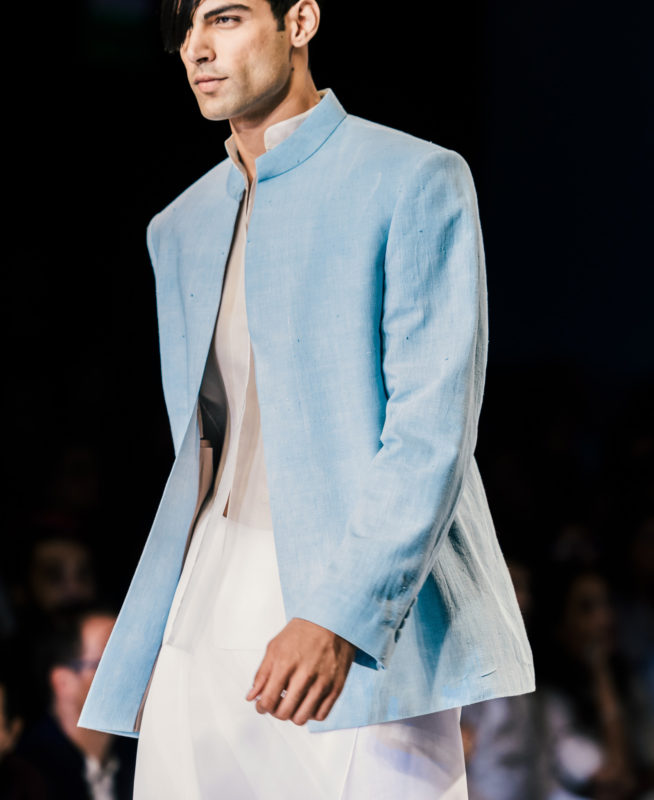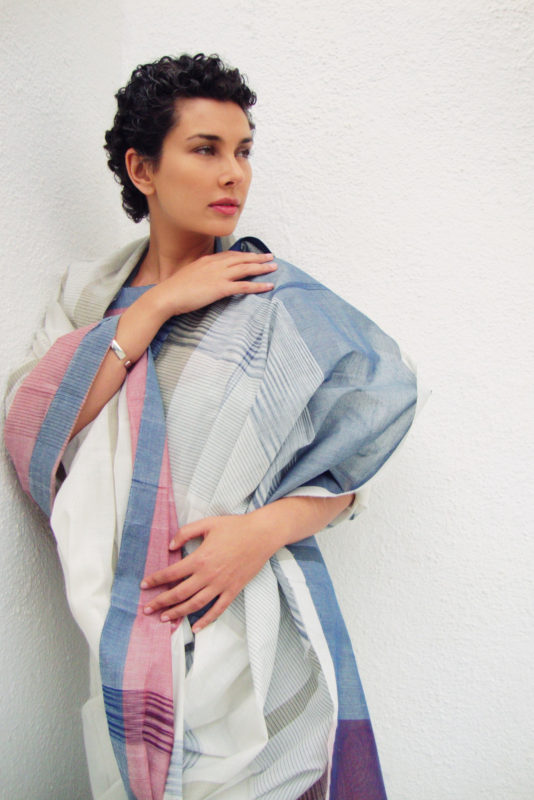 Style icon and Screen legend Rekha lit the inaugural lamp at the new Wendell Rodricks Design Space in Campal, Panjim on 17th November 2005 with wife of the Chief Minister Mrs. Vijaydevi Rane, Remo, Mario & Habiba Miranda, and GM Marriott Resort Neeraj & Kanchan Cheddha.
The Wendell Rodricks Design Space is in the old heritage area of Campal, amidst quaint, elegant cottages built by the Marquis de Portugal in the early 20th century opposite the Kala Academy (the venue of the International Film Festival of India) the Wendell Rodricks Design Space was purchased from Angela and Jose Pires who reside in Toronto, Canada. They are delighted that their house is now home to the best of Indian style.
There are many rooms in the residence. The White Room contains Wendell Rodricks signature colour and beauty products (including US wonder cream Strivectin).
Besides the Men's Room, a Salon retails ladies wear and home lines in a home décor ambience. Fashion magazines, coffee table books on fashion, a range of antiques and replica Goan furniture are on display.
The Café overlooking the park with sewing machine base tables serves flavoured teas, Goan prawn patties, sausage rolls and a small selection of desserts. Pickles made in villages by housewives, fresh pepper from the Wendell Rodricks estate in Colvale and a selection of tried and tested books on Goan cooking are part of the Café.
The Wendell Rodricks Design Space in Campal is the ultimate fashion statement of style lovers in India and overseas.
In 2013, a new expanded Linen Room was added to the store. This space especially dedicated to linen retails the Portico range by Wendell Rodricks. There will also be racks for the fine linen range of women's' co-ordinates that the designer is known for. The Linen Room joins the suite of rooms at the Wendell Rodricks Design space which includes the White Room, the Eco Goa Room, the Menswear range and the Silk Room. The range includes the popular Wendell Whites range and white with bright or pastel coloured motifs in the designer's aesthetic. These are excellent for wedding and festive gifting. The Wendell Rodricks Design Space offers the public an enhanced shopping experience this festive season.