MODA GOA MUSEUM & RESEARCH CENTRE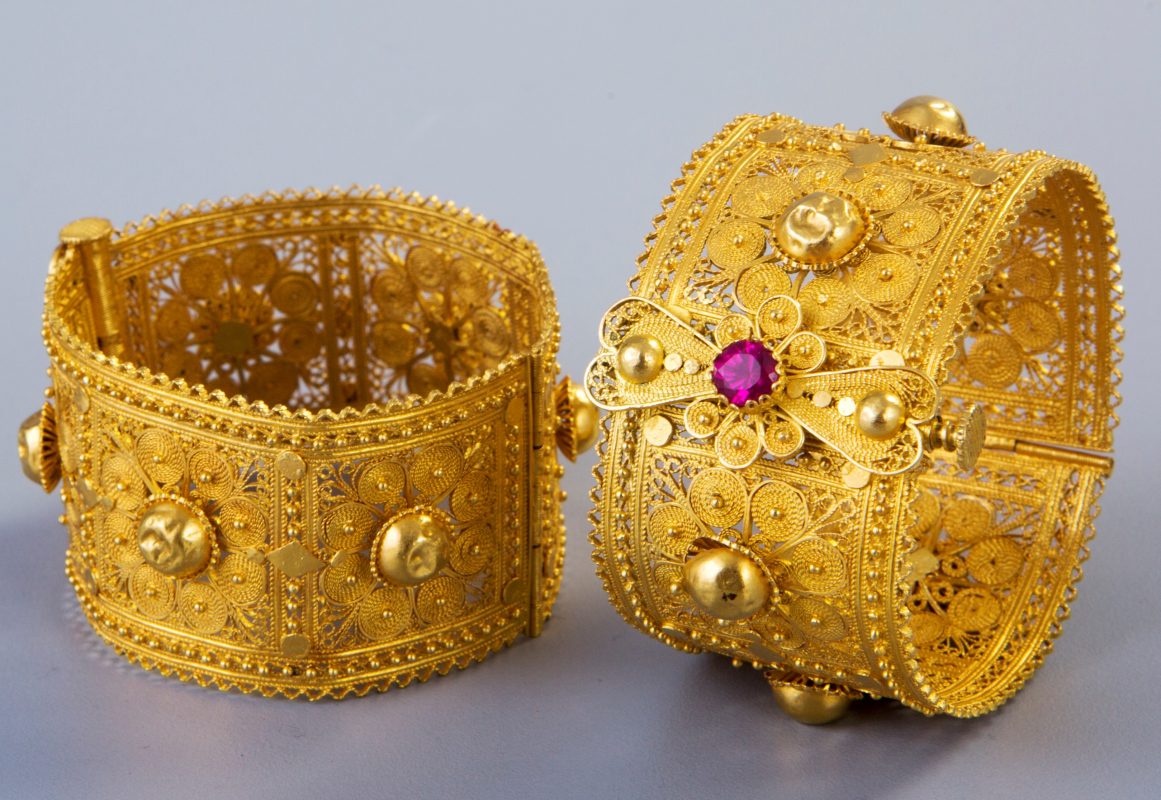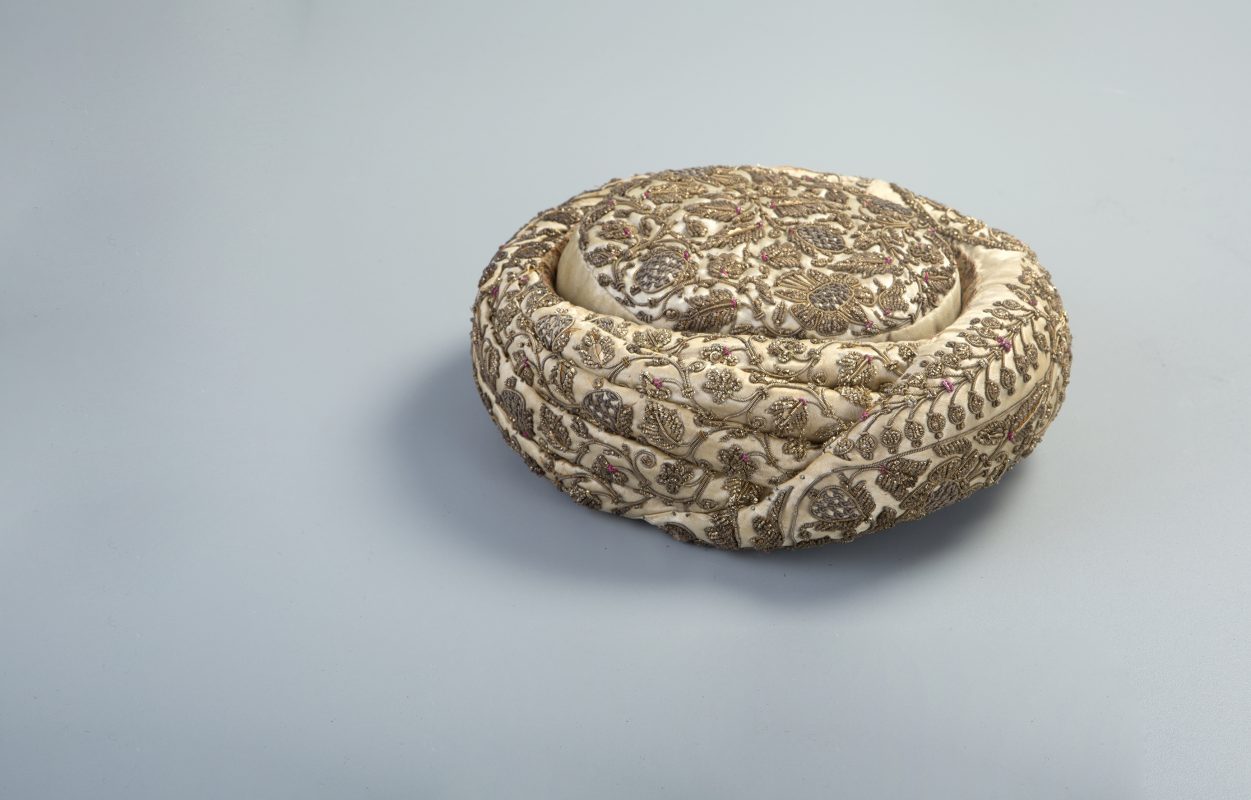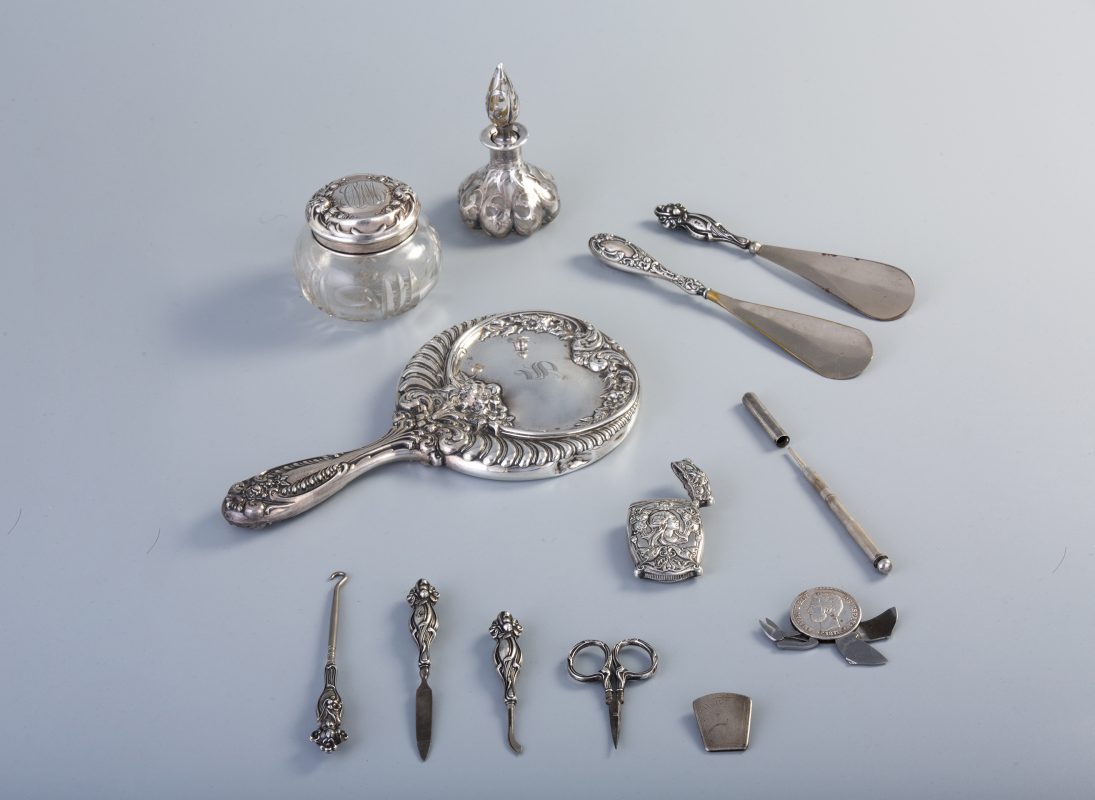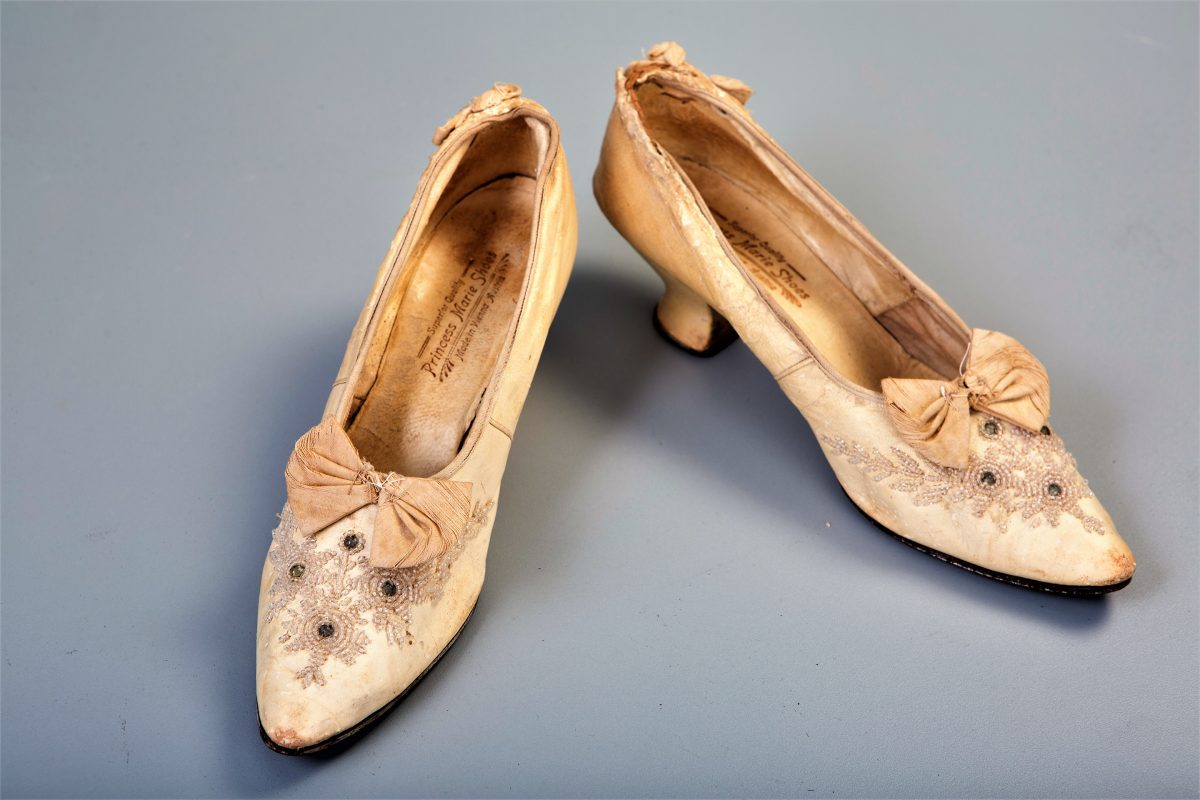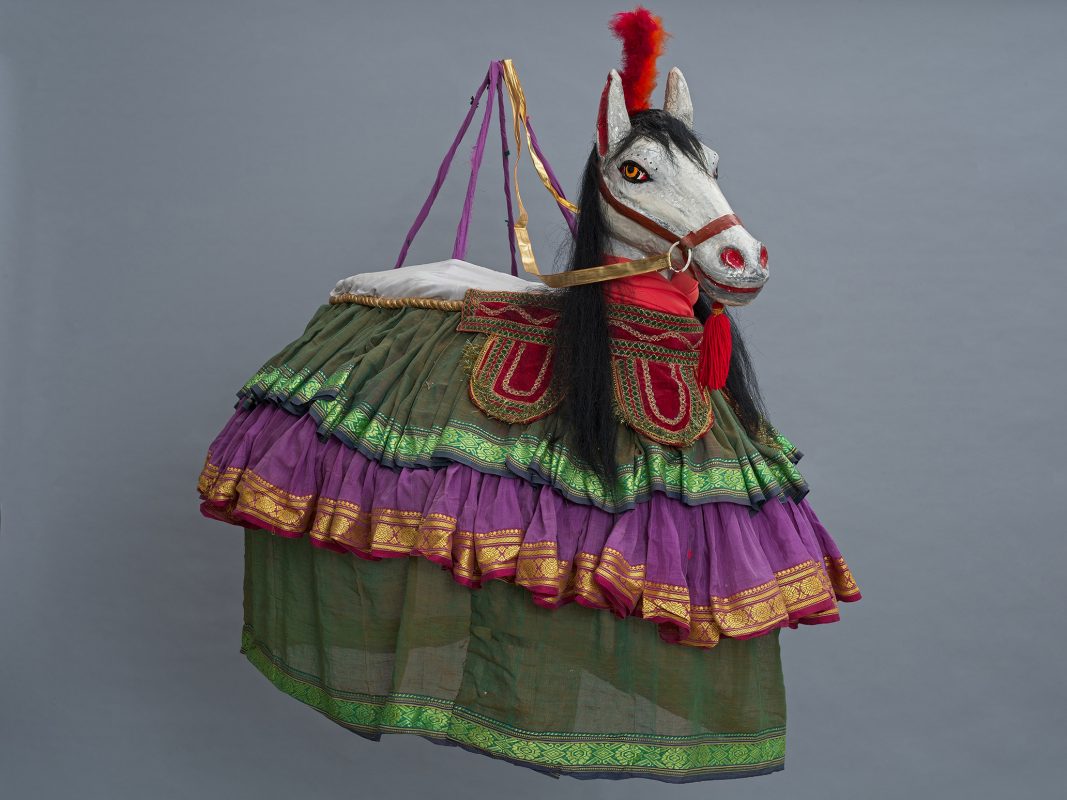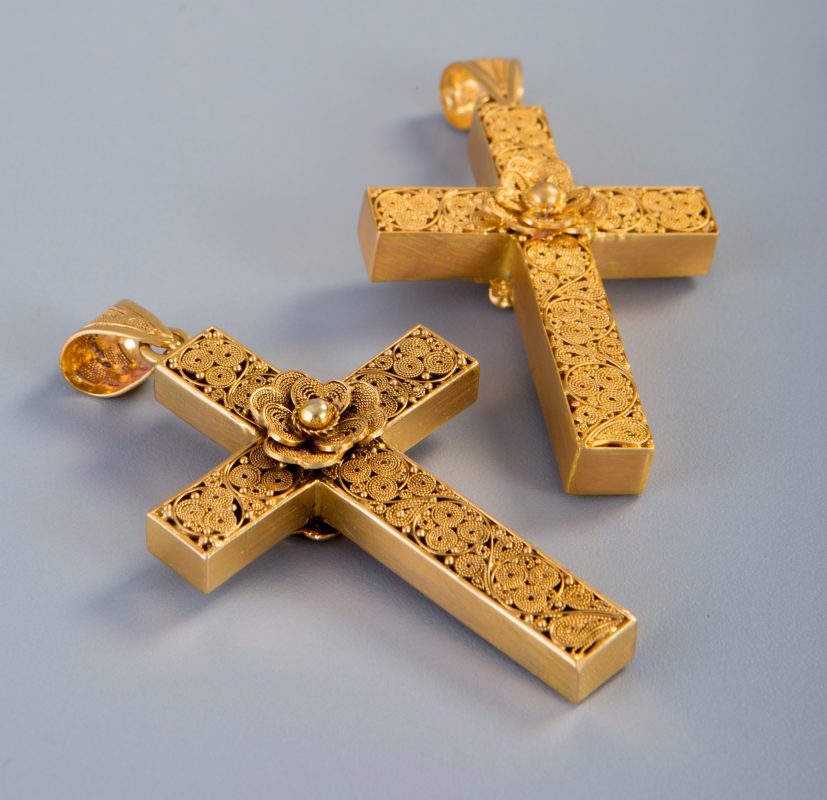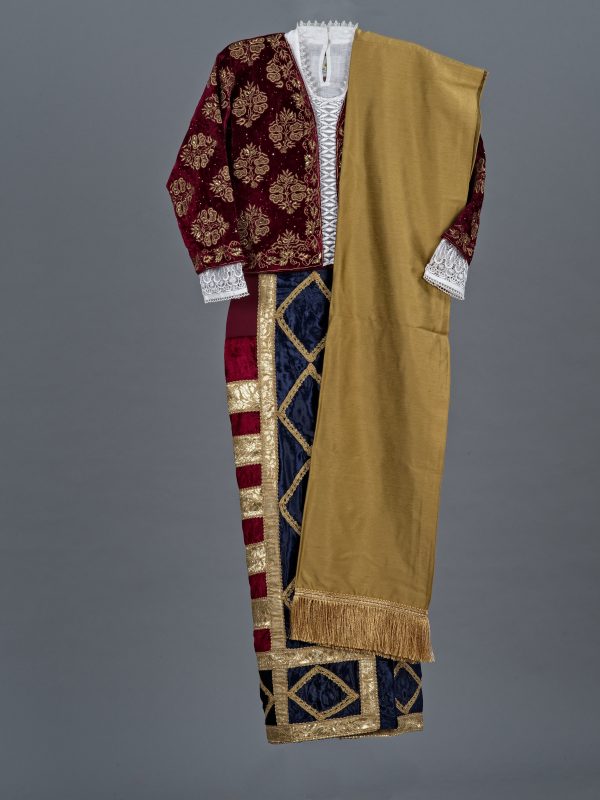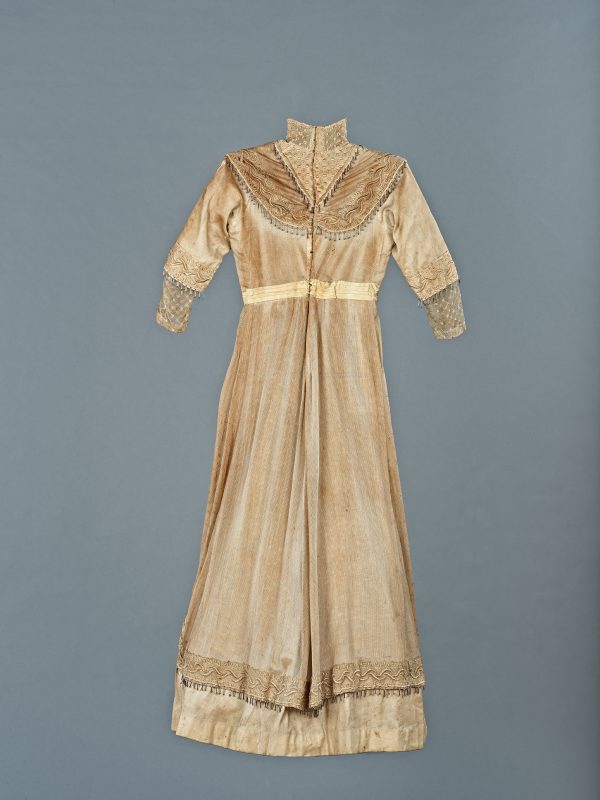 The Moda Goa Museum by Wendell Rodricks will be India's first costume museum, housed in a 450-year-old traditional Goan villa 'Casa Dona Maria' in Colvale (Goa).
The ground floor of this heritage villa, 'Casa Dona Maria' dates back to the late 1500s, but it was during the mid-1750s to 1850s when the rest of the structure was built. After being acquired by the founding trustee in 1993, various additions were made within the span of 25 years, while staying true to the design and construction techniques adopted in the past. The restoration of this centuries-old villa was carried out in keeping with world-class heritage conservation standards.
Documenting Goan costumes, design and lifestyle through the generations, the Moda Goa Museum preserves indigenous cultural heritage through a collection of over 800 artefacts stretching from the 7th century AD till present date. It includes statues, objects, furniture, photographs and of course costumes, jewellery & accessories.
15 galleries will be accommodated in the Moda Goa Museum, spanning 750 square feet, set on two levels. The Library, contained between the main museum and Phase 2 building will be open to scholars and students and will have 60 square feet of space to house books. Further, plans include building traditional Goan-style storage, conservation, scholar residences and administrative zones, spanning 240 square feet. The restored building, Library and Research facilities including the three-sides of the inner courtyard will constitute a museum that will be a meeting place, an entertainment zone and a venue for social activities.